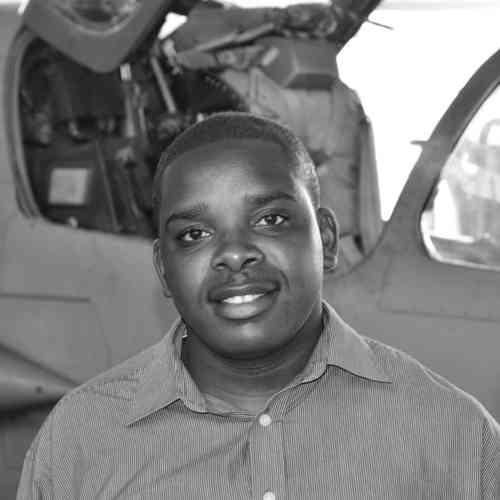 Victor Mukungunugwa
Victor Mukungunugwa is a Zimbabwean and a graduate Aerospace Engineer from the National Aerospace University of Ukraine. Victor is the BIRDS-5 Project Manager and work mainly in satellite structure designing team, satellite environmental testing and safety review.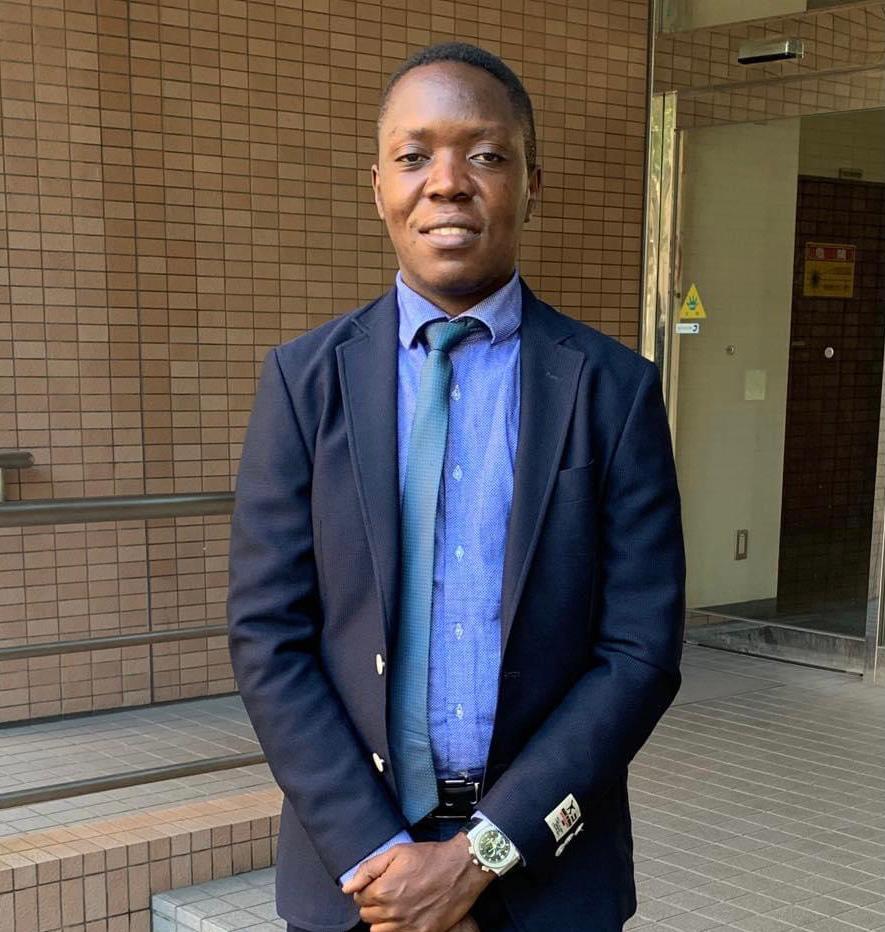 Derrick Tebusweke
Derrick is a graduate of Bachelor of science in Electrical Engineering from Makerere University.
On the BIRDS 5 Satellite Project, he is working on the Electrical Power Subsystem. Derrick comes from Uganda.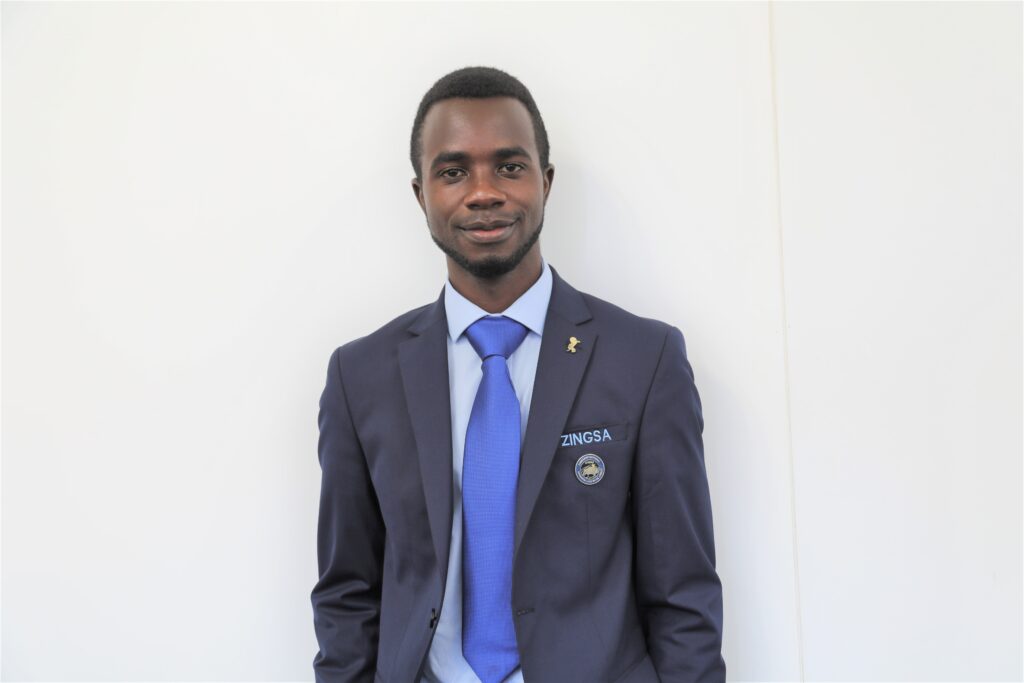 Kudakwashe Jeje
Kudakwashe Jeje is a Zimbabwean Aeronautical Engineer from Samara National Research University in Russia. He is part of the Birds 5 Project in the Structures and Attitude Determination and Control System.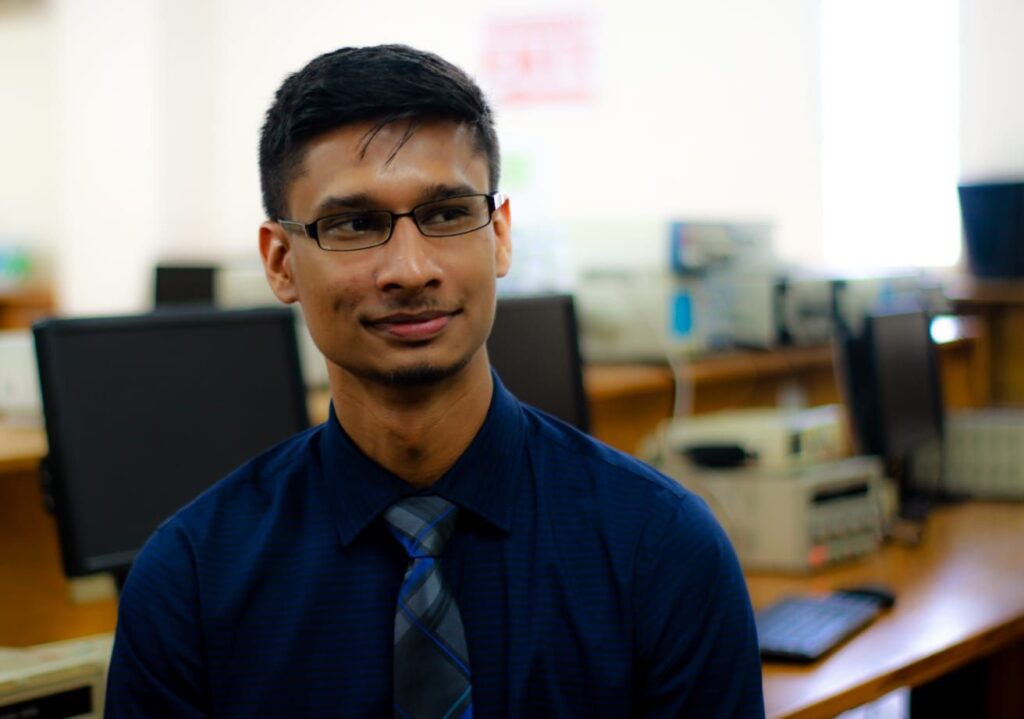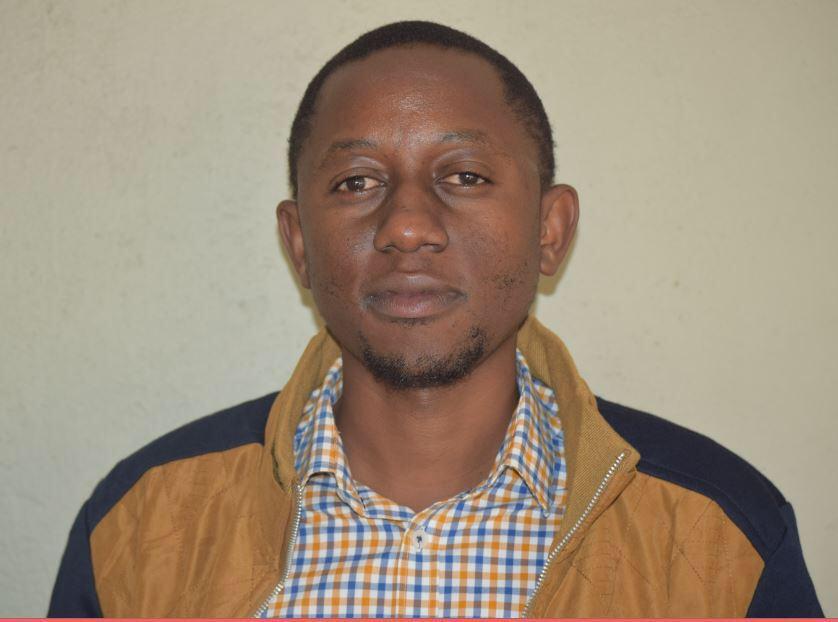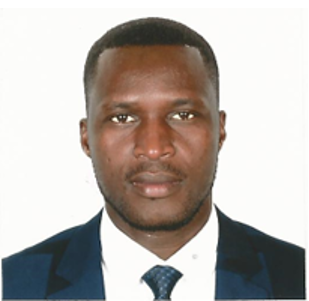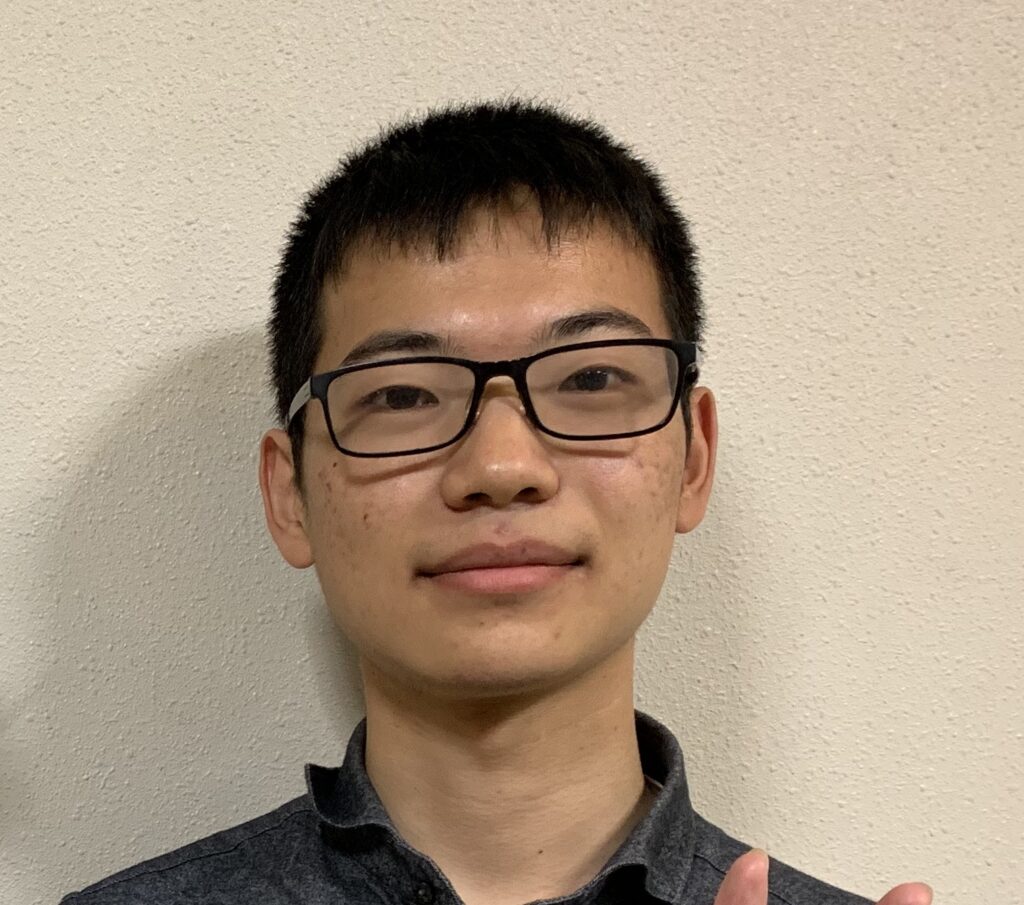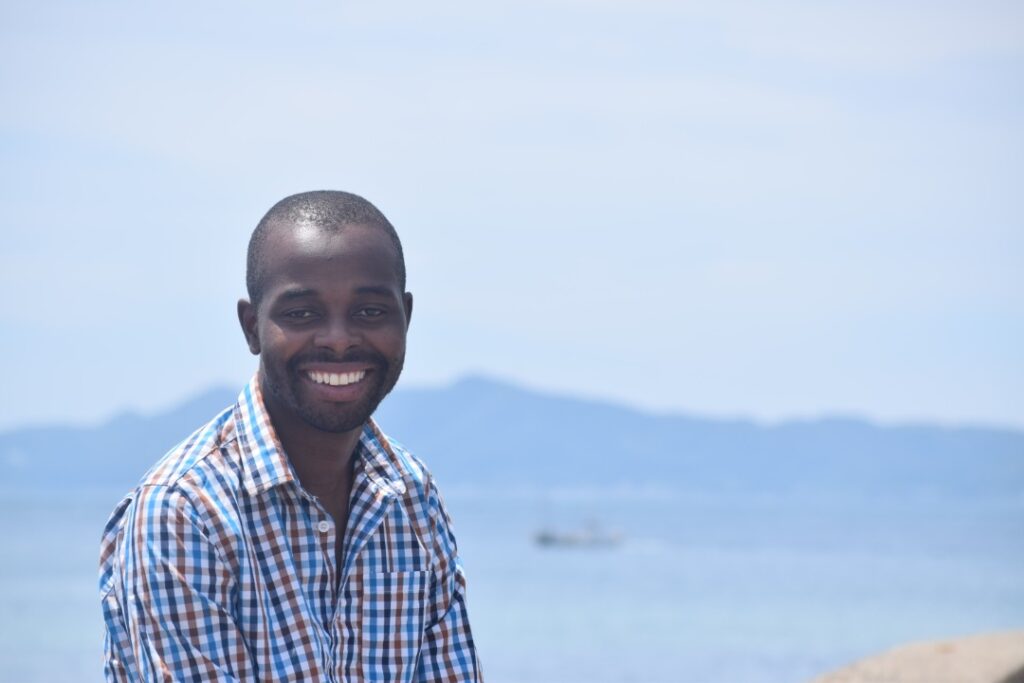 Ramson Munyaradzi Nyamukondiwa