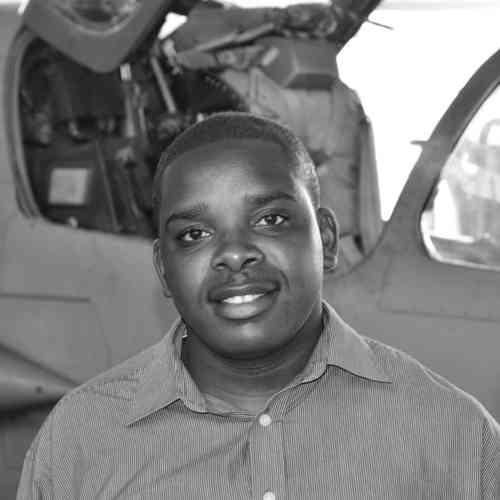 Victor Mukungunugwa
Victor Mukungunugwa is a Zimbabwean and a graduate aerospace engineers from National Aerospace University of Ukraine. Victor is the BIRDS-5 project manager and work mainly in structure designing team, satellite environmental testing and safety review.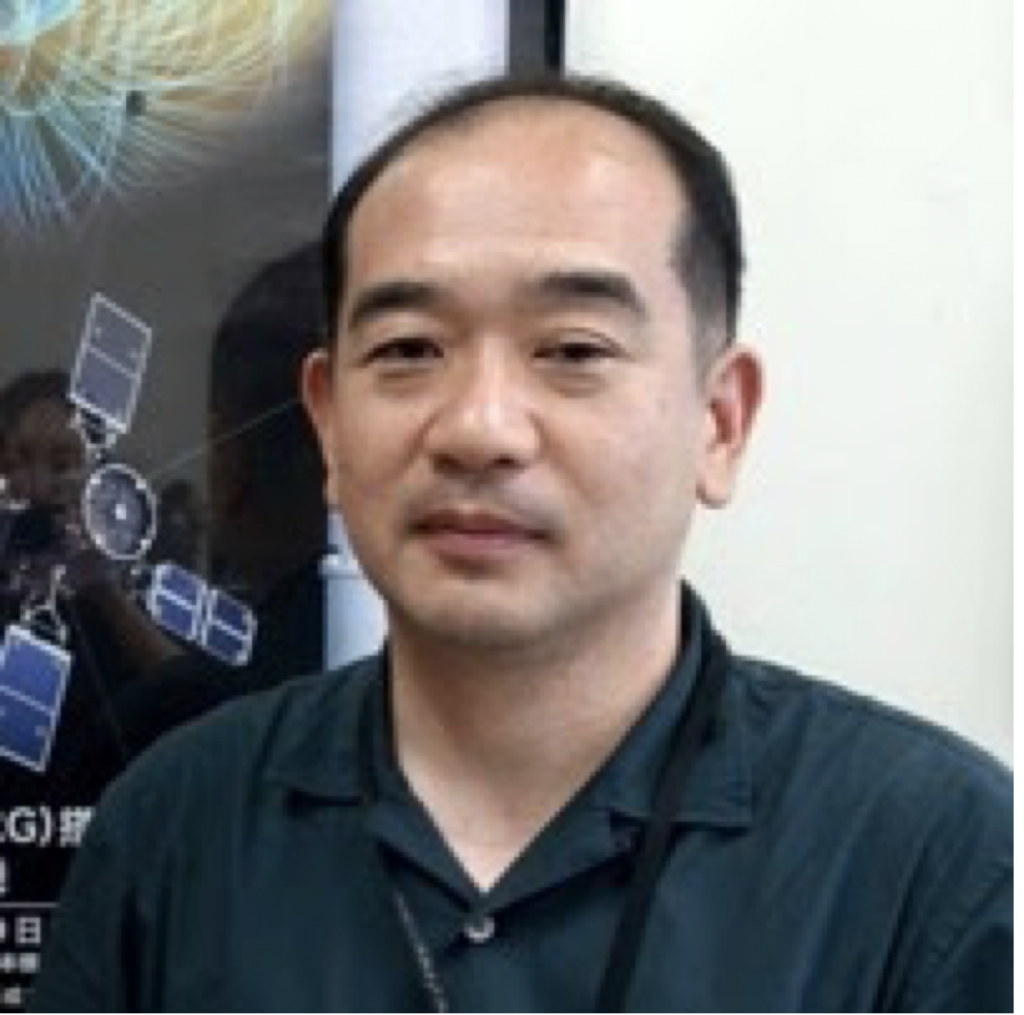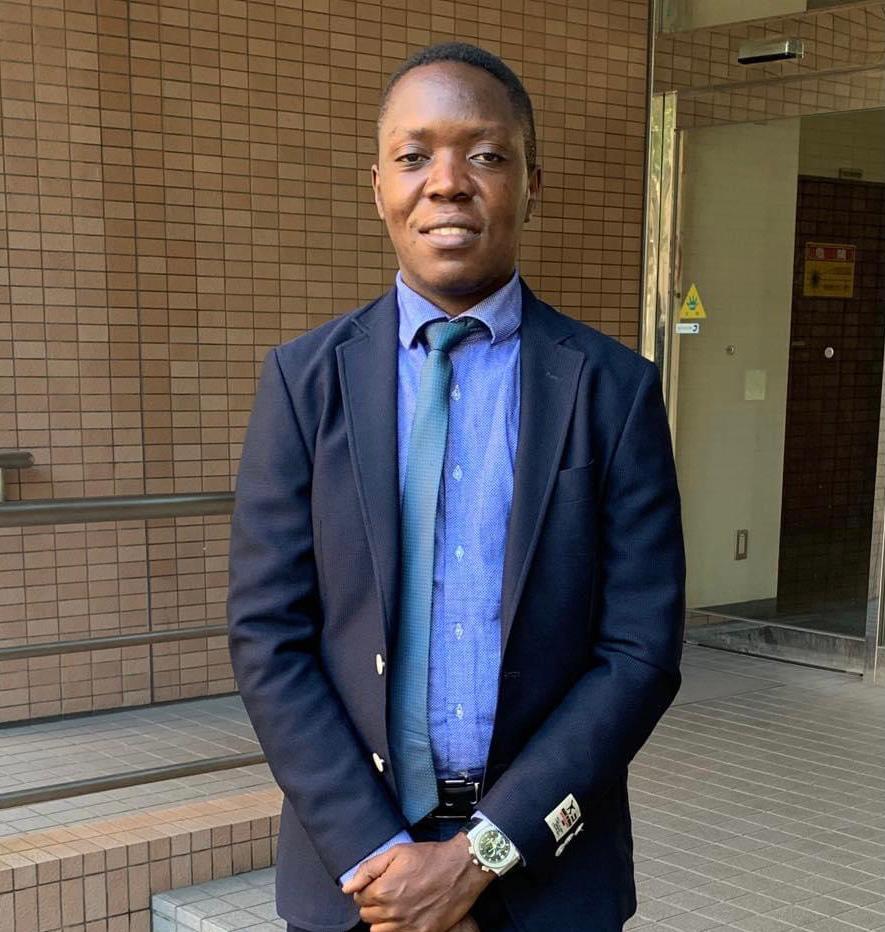 Derrick Tebusweke
Derrick is a graduate of Bachelor of science in Electrical Engineering from Makerere University.
On the BIRDS 5 Satellite Project, he is working on the Electrical Power Subsystem. Derrick comes from Uganda.