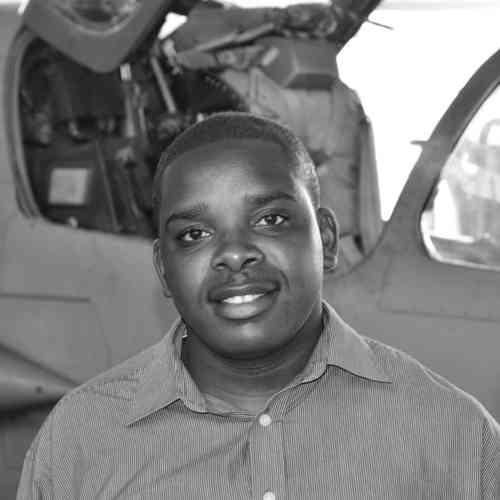 Victor Mukungunugwa
Victor Mukungunugwa is a Zimbabwean and a graduate Aerospace Engineer from the National Aerospace University of Ukraine. Victor is the BIRDS-5 Project Manager and work mainly in satellite structure designing team, satellite environmental testing and safety review.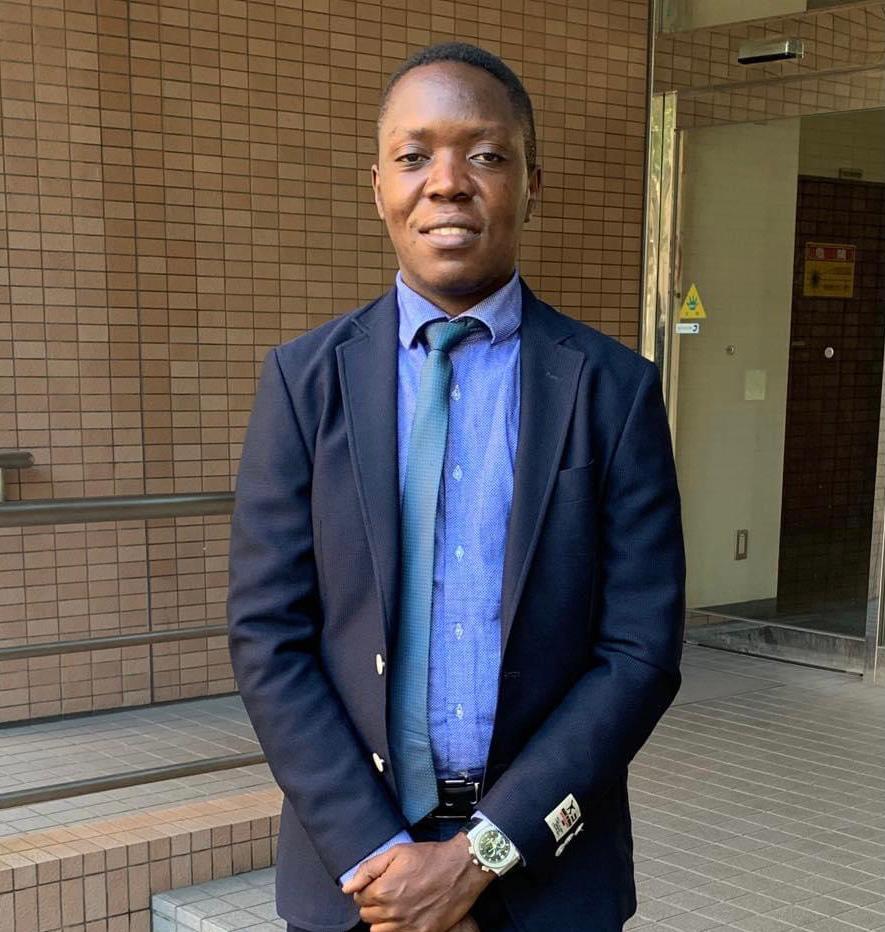 Derrick Tebusweke
Derrick is a graduate of Bachelor of science in Electrical Engineering from Makerere University.
On the BIRDS 5 Satellite Project, he is working on the Electrical Power Subsystem. Derrick comes from Uganda.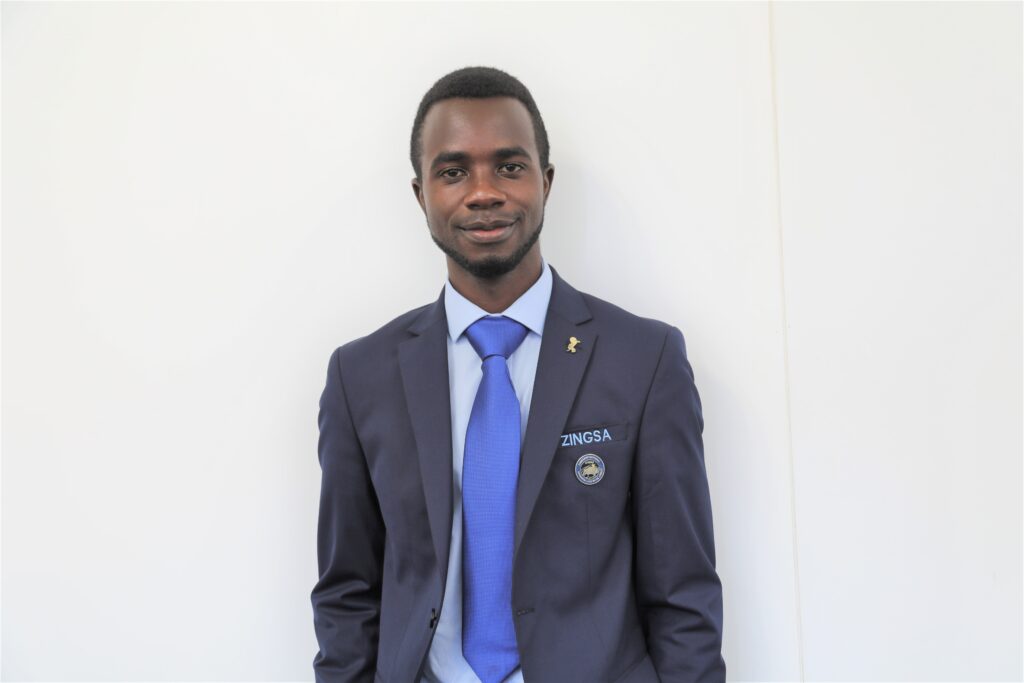 Kudakwashe Jeje
Kudakwashe Jeje is a Zimbabwean Aeronautical Engineer from Samara National Research University in Russia. He is part of the Birds 5 Project in the Structures and Attitude Determination and Control System.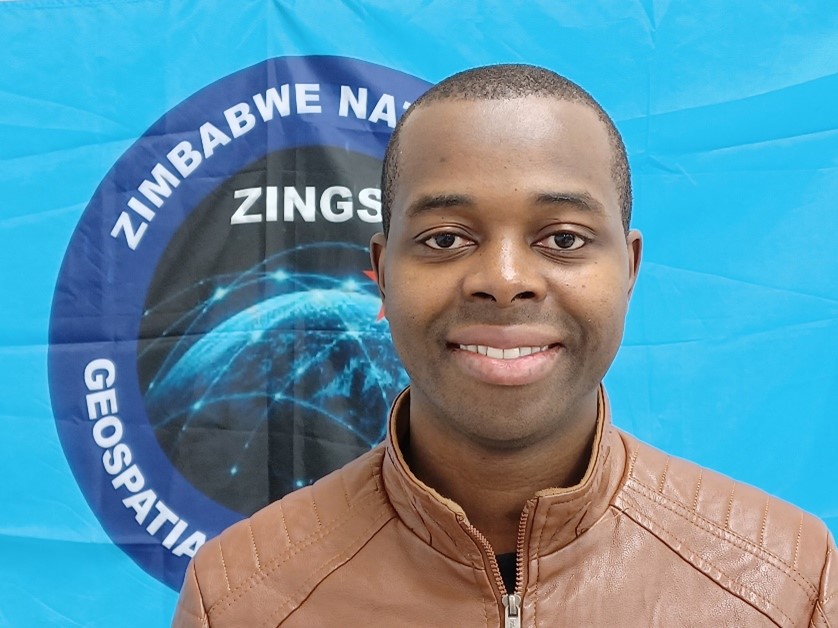 Ramson Munyaradzi Nyamukondiwa
Ramson is a PhD Student in Electrical and Space Engineering in the laboratory of Lean Enterprise and In Orbit Experiments. He is a member of BIRDS-5 and LEOPARD Satellite Project. He is from Zimbabwe.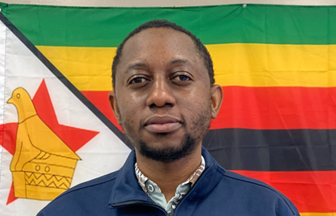 Timothy Kuhamba
Timothy Kuhamba is the leading member for the Attitude Determination and Control Subsystem. Kuhamba is also responsible for designing of the Attitude Visualization software to predict the camera pointing of the satellite.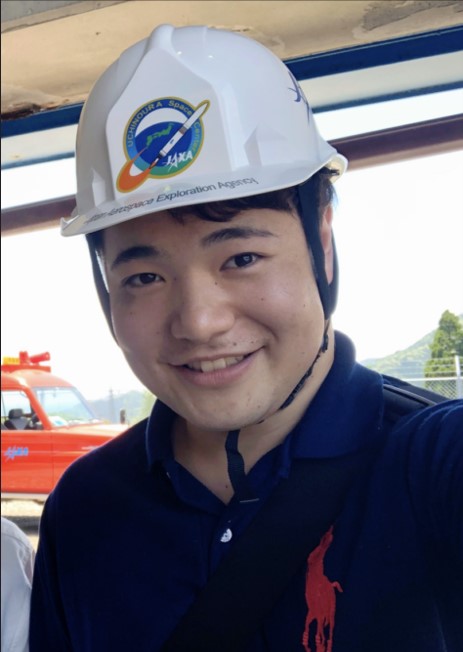 Takashi Oshiro
Takashi Oshiro is a Japanese and graduate student of Kyushu Institute of Technology.
He is a member of structure team in BIRDS5 project. He also joins KITSUNE and FUTABA satellite project in the same university.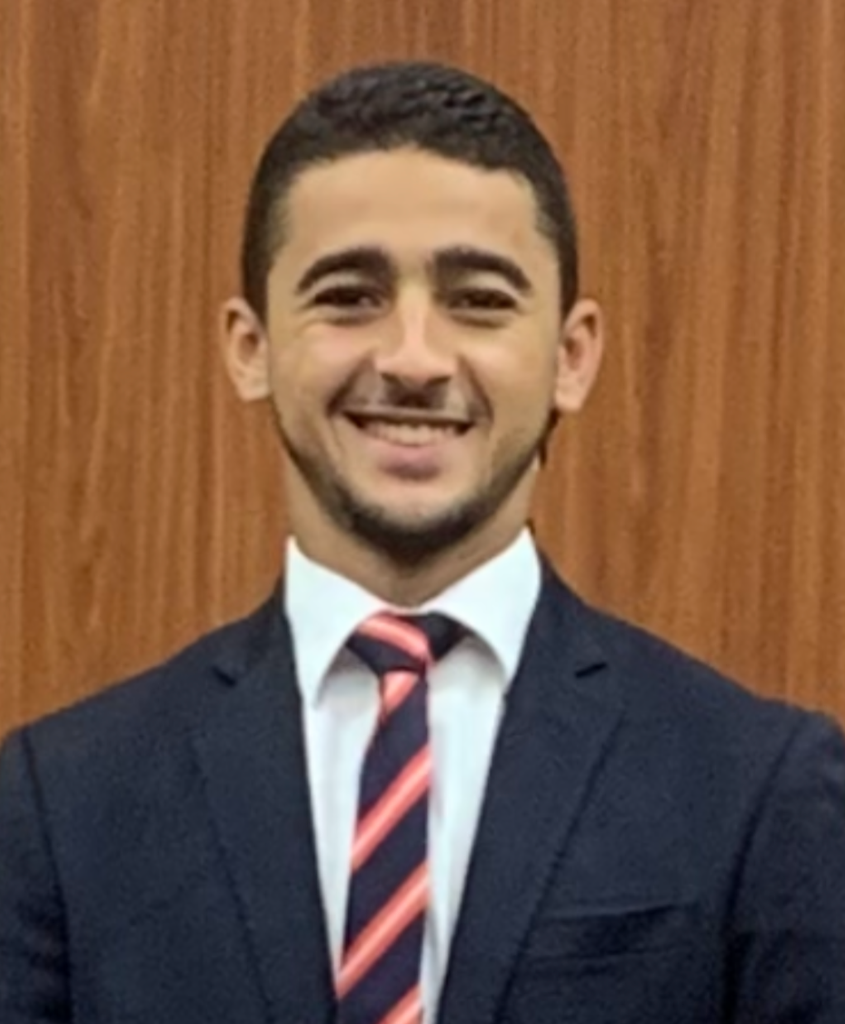 Moumni Fahd
Fahd Moumni, from Morocco, is a double Masters graduate from EEIGM (Nancy, France) and from the Mechanical and Space Systems Course at Kyutech. In BIRDS-5, Fahd was leading the structure team, and managed the BIRDS-NEST Phone Application project.